The Film
From 3 years of research around Brazil, HÍBRIDOS, THE SPIRITS OF BRAZIL dives into the sacred culture of the largest country in South America through a very poetic and sensorial approach.
As an exploration of trance-cinema, the film breaks down the distance between the viewer and the subject, guiding them trough a realm of movements, of non-stop dances, of music pulsating at high rhythms, creating in its core a new perspective about what might be the invisible and how to we deal with it in a creative way.
An ethnographic journey into the world of sacred ceremonies and their diversity, as well as a trip into cinema as a pure poetic language. Without any voices paving the way, only the sounds of the rituals and the chants of the devotees, Híbridos is a music film of a new kind.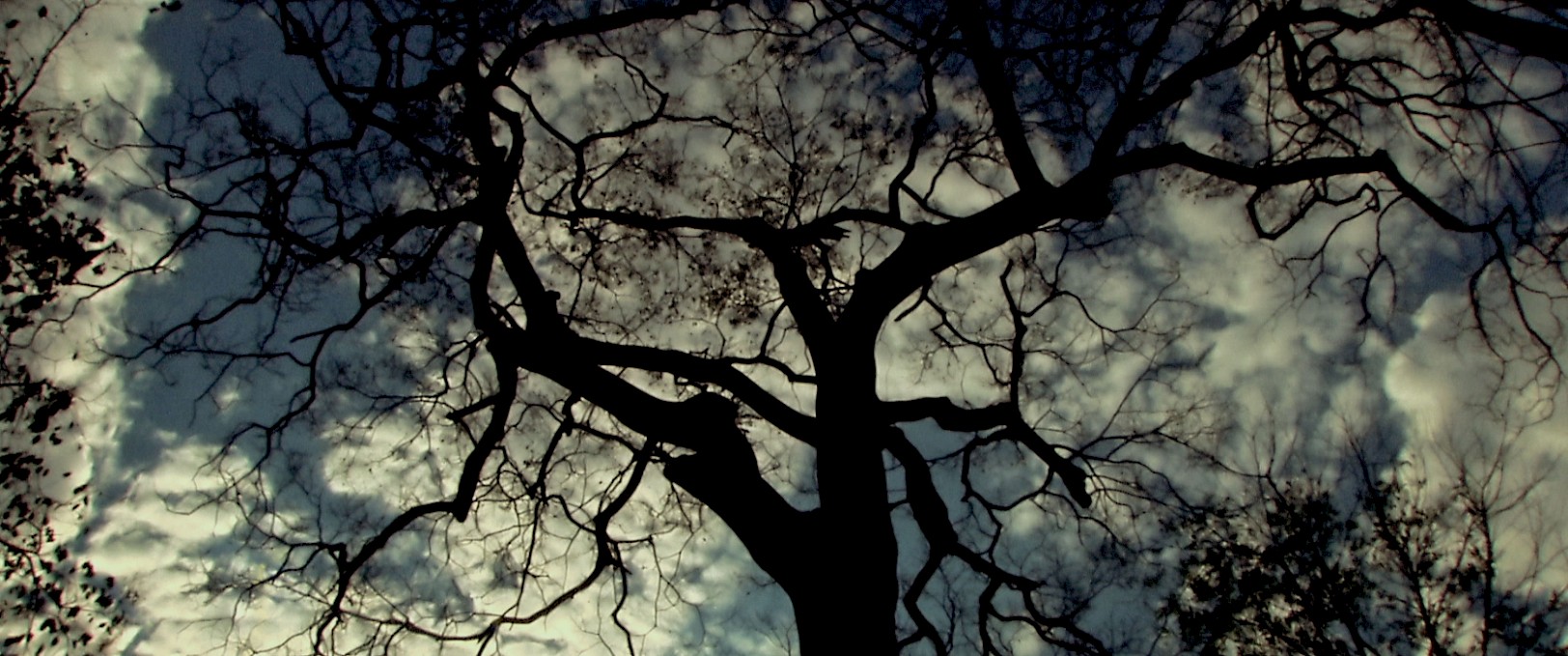 Directed by French filmmakers and researchers Priscilla Telmon & Vincent Moon, co-produced by Brazilian-born Fernanda Abreu, HÍBRIDOS has been created in a very independent way, outside the classical circuits. This methodology allowed us to offer all the films to the people we filmed, they can use this material to celebrate their cultures, and allowed the project to evolve organically, and little by little create its own forms.
This feature length film is only one part of a trans-cinema project that includes this website, a large collection of digital albums and short films, live cinema experiments around the world, and immersive multi-screens installations.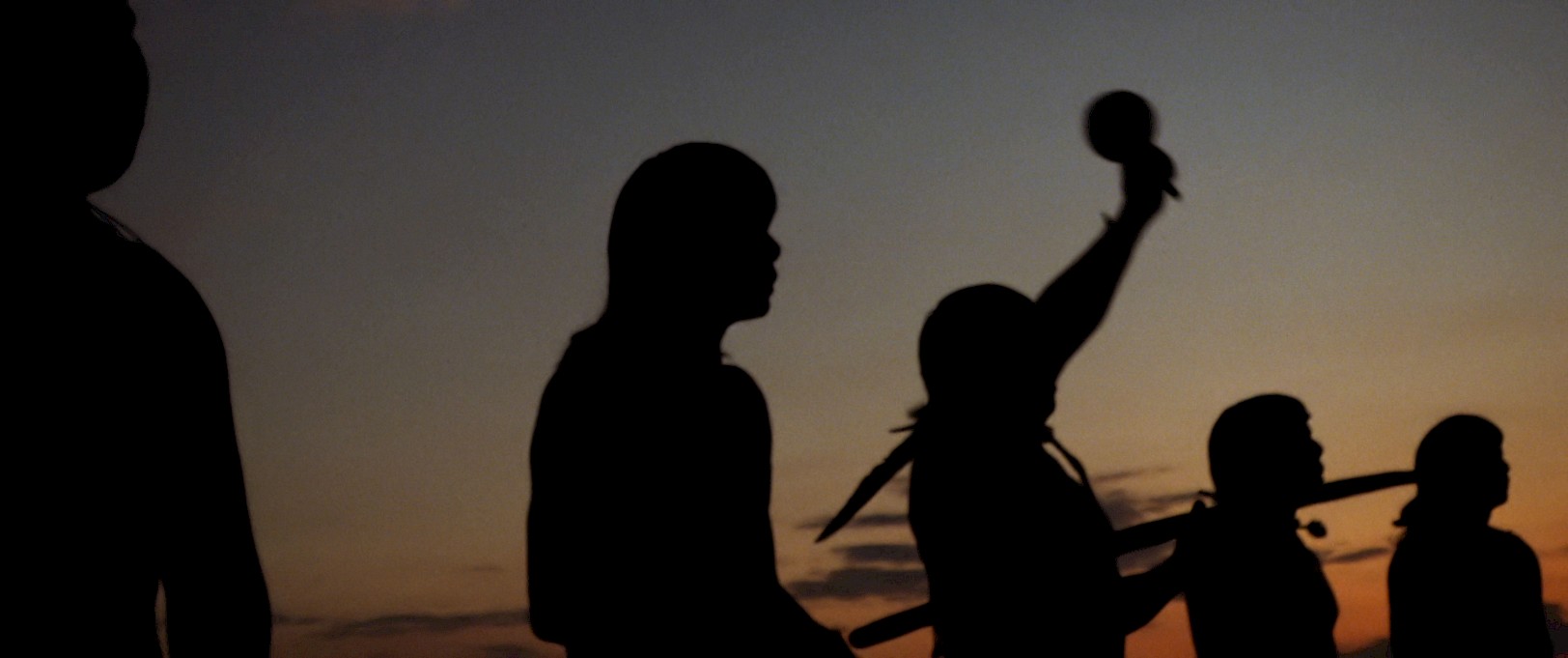 The film has its official release in 2018, first in Brazil then in other parts of the world.
★ MARCH ★
05 • Film session at Festival Novíssimo Cinema Brasileiro with Q&A at Cinusp Paulo Emílio, 19:00 (SP)
06 • Premiere in São Paulo with film crew at Caixa Belas Artes Sala 04, 20:30
08 • Performance Híbridos LIVE with Cadú Tenório at Audio Rebel (RJ), 20:00
09/10/11 • Performance Híbridos LIVE at Festival Voodoohop na Cachoeira, in Heliodora (MG)
12 • Premiere in Rio de Janeiro with film crew at Cinemaison, 20:00
15 • Theatrical release in Rio de Janeiro and São Paulo - complete program coming soon!
15 • Performance Híbridos LIVE at Teatro Cacilda Becker (RJ)
17 • Performance Híbridos LIVE in collaboration with Leão Etíope do Méier and Projeto Cinemão at Praça Agripino Grieco, Méier (RJ)
28 • Film session at Mostra do Filme Livre with Q&A, at CCBB, 18:30 (RJ)
22 - 28 • Reserva Cultural - São Paulo 13h
• Espaço Itau Frei Caneca - São Paulo 17h40
• Sala Roberto Santos (SPCINE) 15h30
• Reserva Cultural - Niterói 13h00,15:00
31 • Performance Híbridos LIVE with Ilú Obá de Min at Viaduto do Chá (SP)
★ APRIL ★
04 • Film session at Mostra do Filme Livre with Q&A at CCBB, 19:00 (SP)
24 • Film session at Mostra do Filme Livre at CCBB, 19:00 (DF)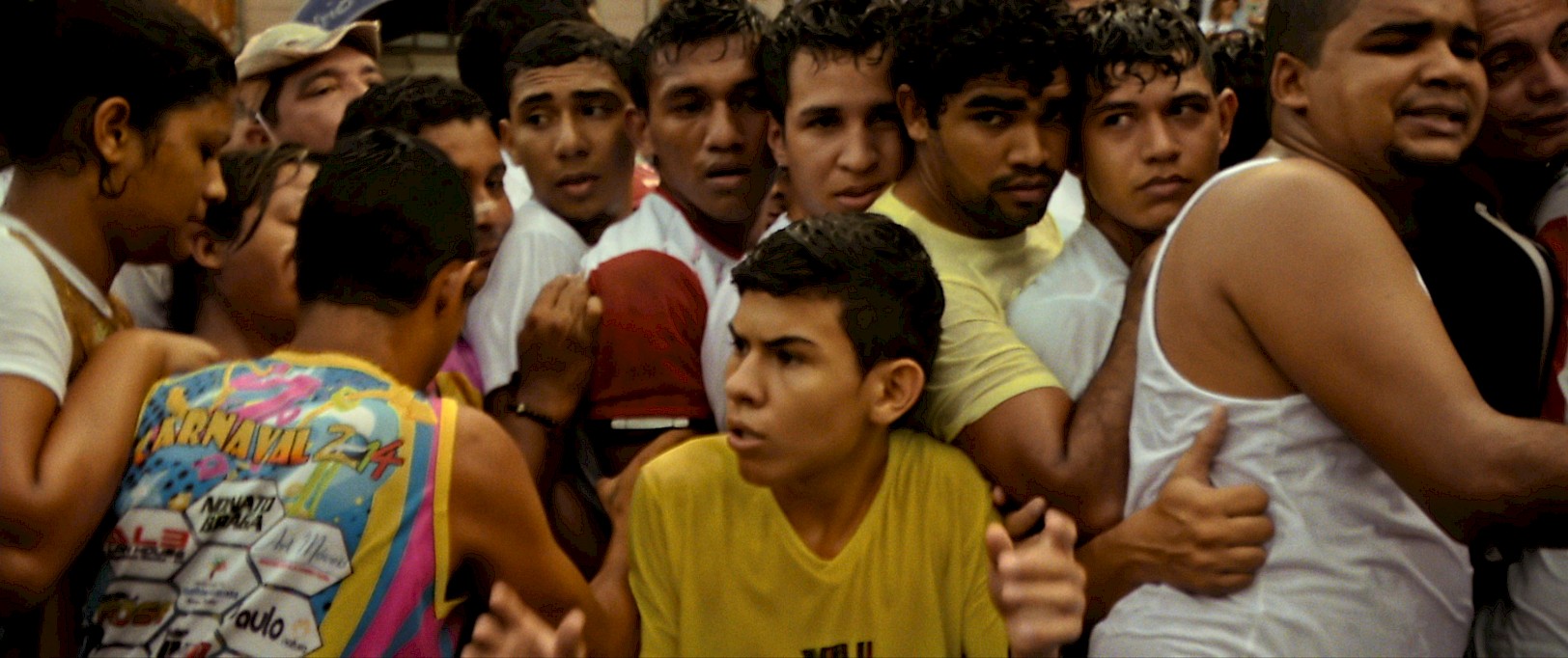 Soon, everybody will be able to organize its own screening, following a few steps explained later on this website.